EDCC2017 Campus Biotech Geneva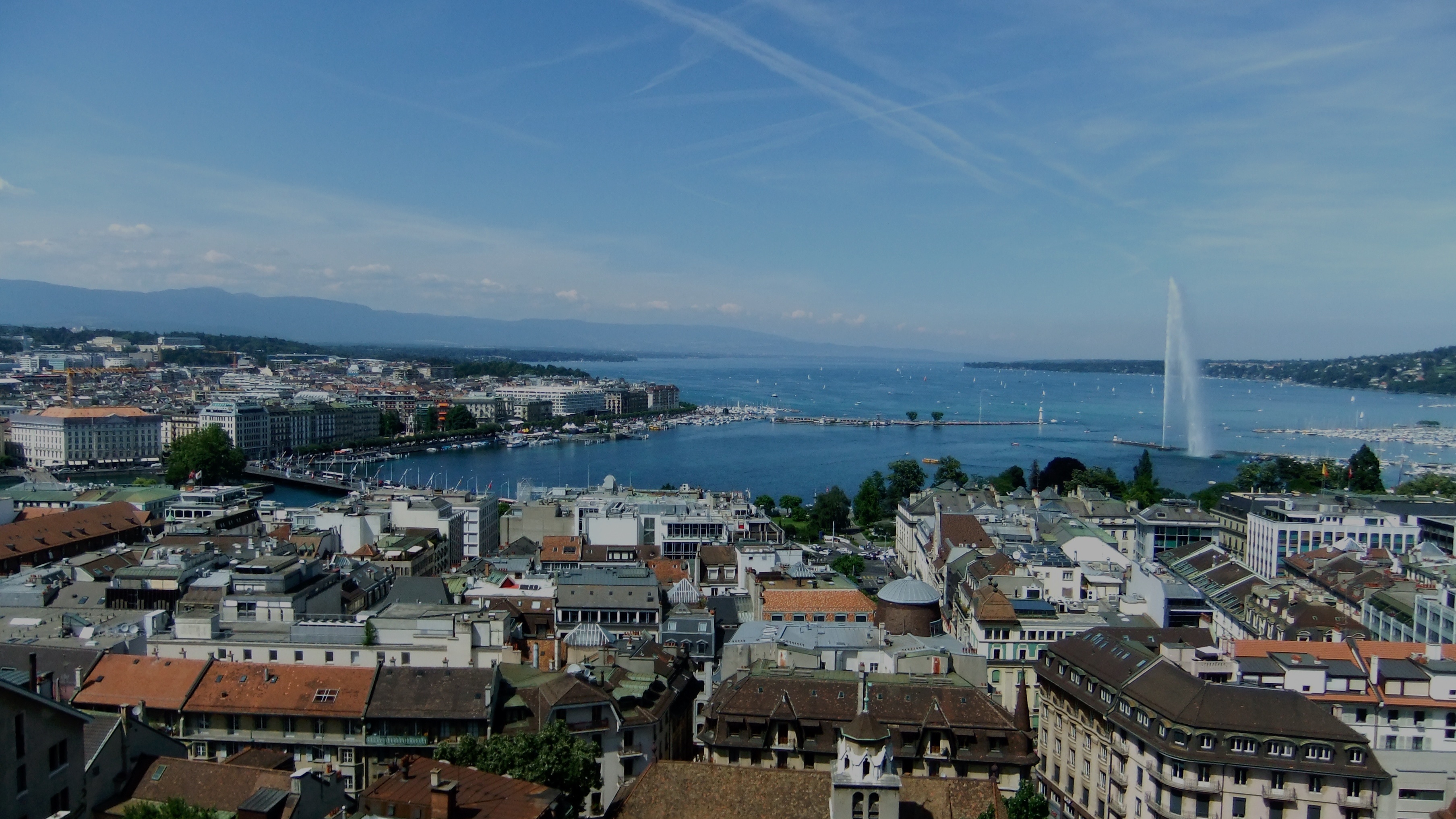 EDCC is an international conference for presenting and discussing the latest research in dependable and secure computing. EDCC provides a European-hosted venue for researchers and practitioners from all over the world to present and discuss their latest research results on dependability, security, fault-tolerance, testing, and other related topics. Original papers are solicited on theory, techniques, systems, and tools for the design, validation, operation and evaluation of dependable and secure computing systems. Papers dedicated to dependability and security in practice are also welcomed: industrial applications, experience in introducing dependability and security in industry, use of new or mature dependability and security approaches to new challenging problems or domains, etc. 
EDCC 2017 will feature several tracks, including invited speakers, full paper presentations, fast abstracts, a student forum and a set of cutting-edge workshops.
The Conference will be held at Campus Biotech in Geneva on the 4th - 8th September 2017.
More information on the EDCC 2017 website.
March 21, 2017
---
  News